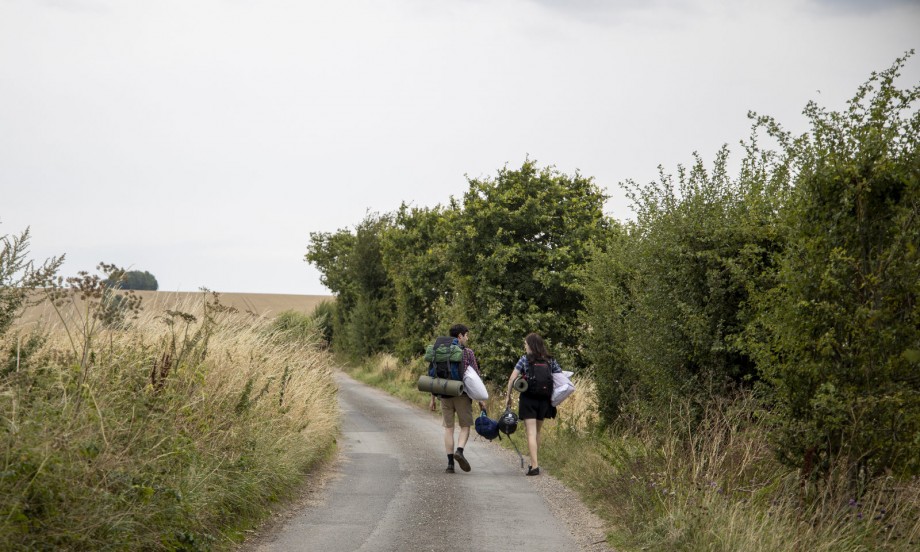 Getting to Supernormal
EVENT ADDRESS
Supernormal, Braziers Park, Ipsden, Wallingford, Oxford, OX10 6AN


CAR SHARING
If you're not sure how you're getting here, or you've got space in your car, please take a look at
GoCarShare

BY TRAIN & BUS
Go to Reading railway station, and head to bus stop EB outside the front of the station, catch the X39/X40 bus to Braziers Park. Ask the bus driver to let you know when you are approaching Braziers' stop. Cross the main road and walk along the country lane immediately opposite the bus stop. This will lead you directly to Braziers' House main entrance. Please do not use this entrance. The entrance to the Supernormal Festival site is signposted to the left. These buses travel between Reading and Oxford so you can do the same from Oxford, (bus stop is a 10 minute walk from the railway station). For a full time-table see:
https://assets.goaheadbus.com/media/cms_page_media/2019/4/26/X38-X39-X40_River_Rapids_print-ready_timetable_April_2019.pdf

DRIVING


FROM LONDON:
Leave M4 at Junction 8/9. Proceed to Henley and then on through Nettlebed to the CROWMARSH ROUNDABOUT (A4130). Turn left onto the A4074 towards Reading. Carry on as far as the signpost for "Braziers Park/Ipsden Heath" and turn left there. This will bring you to Braziers' front gates. Ignore all earlier signs to Ipsden, they will take you to the village.


FROM READING:
Go out over Caversham Bridge, then first left onto the A4074, signposted Oxford. Ignore the sign for Braziers Park, taking the following right toward Ipsden, and follow signs for Supernormal.


FROM OXFORD:
Follow signposts out of Oxford to Henley/Wallingford/Reading (A4074). Turning left toward Ipsden then follow signs for Supernormal.


FROM THE WEST:
Leave M4 at Junction 13, take Left exit- A34 towards Hermitage, continue following signs for Living Rain Forest, when past continue and then follow signs to Streatley, keep going straight through the traffic lights at Streatley/Goring, then turn left over the railway bridge following signs to Wallingford, at the end of the road turn Right – signposted to Reading and then follow signs for Supernormal.


ONE WAY SYSTEM
Drivers must adhere to the one way system on arrival. The roads around Braziers Park are extremely narrow and are not designed for the levels of traffic Supernormal draws. If you go the wrong way, you'll get in a right mess: