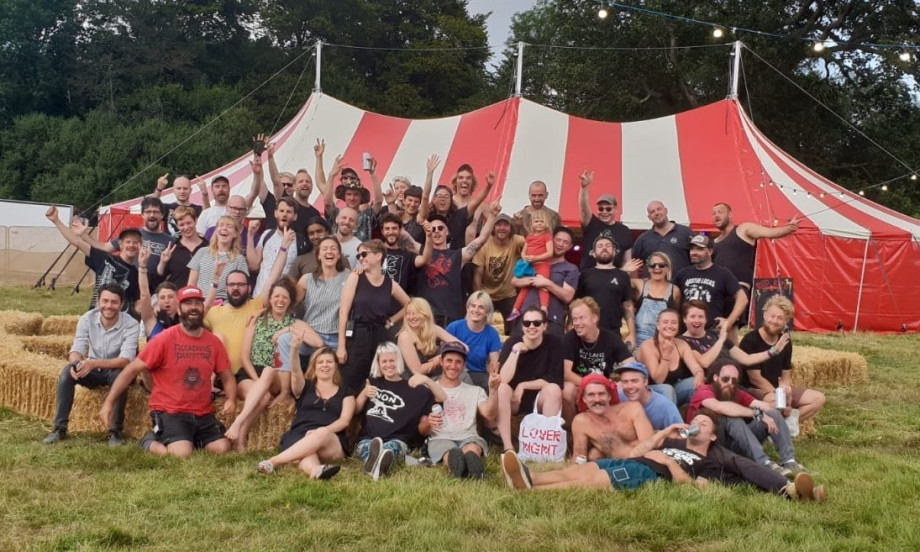 Volunteer Opportunities
Supernormal is built on volunteering and all SN volunteers are at the heart of every edition of SN - the festival simply wouldn't be possible without them.
There are a lot of ways you can be involved as a volunteer, we have roles which suit different skill sets and interests. For many roles, you do not need to be experienced or have volunteered at a festival before (but cool if you have!), think of volunteering as a way of being part of the supportive community of Supernormal!
Volunteering with us makes you a key part of the event and we hope you will gain loads of new experiences, memories and skills during your time with us at Braziers Park.


If you want to help in 2024, look out for further announcements about our Volunteer Call Out next year! You can stay updated by following us on our various social media channels (
Instagram
&
Facebook
), by joining our mailing list for key updates by clicking
here
or checking our website regularly for the latest news.
Katie & Emily (volunteer leads)