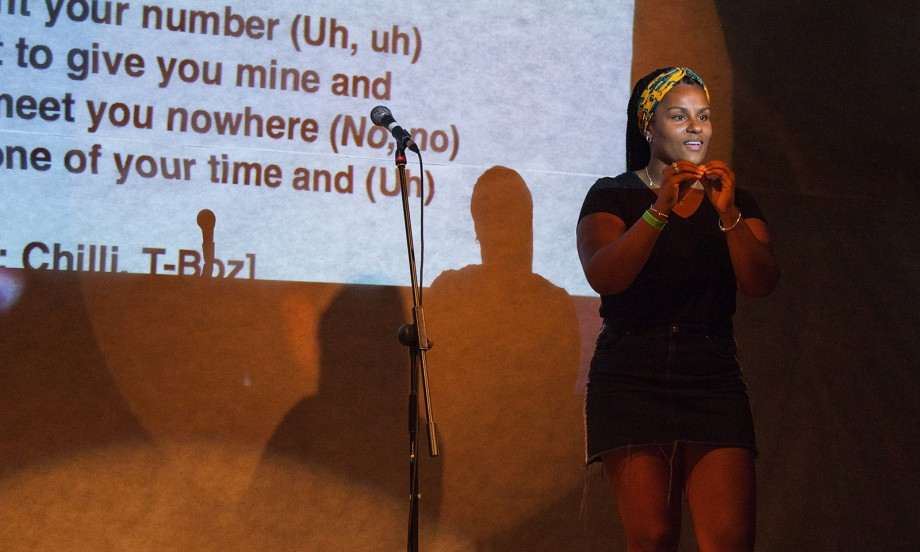 Join the Team - Access Volunteers Wanted
Supernormal is an independent alternative festival organised by a small, friendly team of enthusiastic individuals who help bring it all together. Everyone involved in the festival, from the management to the stewards, is a volunteer and we see it that everyone is as important as each other.

Volunteer roles at Supernormal are hands-on, quite demanding and a lot of fun! As an alternative festival it attracts an eccentric clientele, both in performances and the audience and as such, we are always on the lookout for dynamic volunteers that reflect the innovative and progressive perspective of the festival.

Supernormal is run by what we see as an extended team which includes the core crew and all volunteers. Volunteers are the interface of the event and its direct representative to the public and artists. Team spirit and a can-do attitude are the ethos of the festival and it's essential that volunteers have and are able to demonstrate these attributes.

Supernormal Volunteers are expected to embody the Supernormal principles and values of Equality, Diversity, and Inclusion in all activities, and to actively promote equality of opportunity wherever possible and be responsible for your own health and safety and that of your colleagues.
We want to apply these principles and values to the running of the festival for it to be as inclusive as possible. Therefore, we are recruiting for several Access Volunteers who will have responsibility for supporting people with accessibility needs.
About the role of Access Volunteer.
You will be a part of the newly formed access team who will be working with the Access Manager to make the festival as accessible for D/deaf and disabled people as we can.
The role will primarily involve being on hand to assist festival attendees in a variety of ways. You will also assist with the provision of related signage and facilities, take care of our safe space and be willing to take on a variety of tasks relevant to the aims of this role.
Person Specification:
Essential
An understanding of the barriers which affect participation of marginalised groups within the arts and festivals, particularly D/deaf and disabled people.
Creative thinking and problem-solving abilities.
Empathetic, confident and a good communicator
An understanding or willingness to learn about the challenges posed by Supernormal Festival across the site and programme
Willingness and openness to take on a range of tasks and challenges as they arise together with the team
Desirable
Lived Experience or experience in a relevant role.
Having undergone a relevant qualification or courses e.g. Attitude is Everything/ Good Night Out/ BSL qualifications etc.
Supernormal encourages equality, diversity and inclusivity in our festival and encourages everyone interested to apply.


For more details please get in touch with a CV or paragraph outlining your experience if you are interested in applying for this role.
Looking forward to hearing from you!
Access Manager