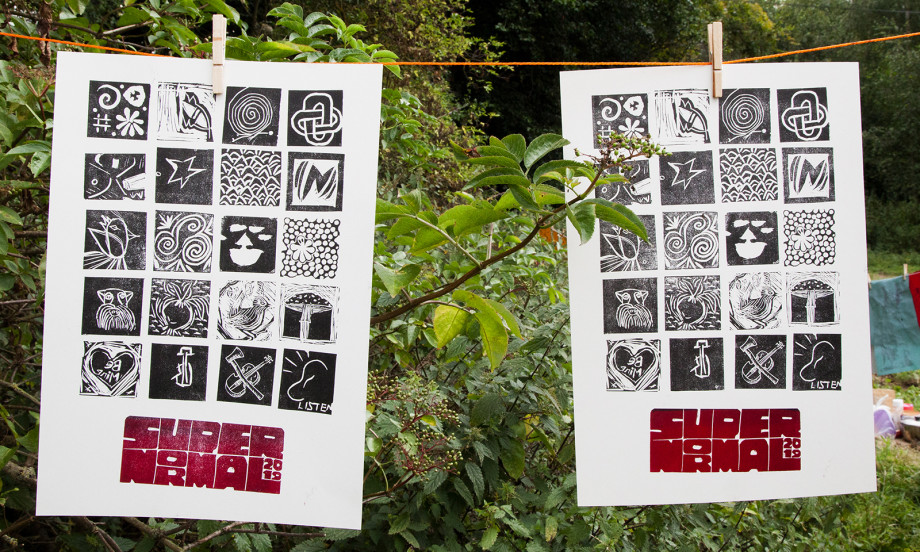 Lineup complete and schedule online
After a week of announcements from our programme partners QUEEF, Colour out of Space, Yorkshire Womens' Sound Network and ROAR, plus a final flurry of bookings from the Supernormal team the lineup is now complete!
Head over to the
programme page
to read more about all this years music art and workshops.
What's more the
full schedule is now online
too so you can plan your weekend, complain about clashes, or just look on aghast. Fill yer boots!
Weekend tickets for this year's festival are sold out but we are offering day tickets for Sunday which are
available here