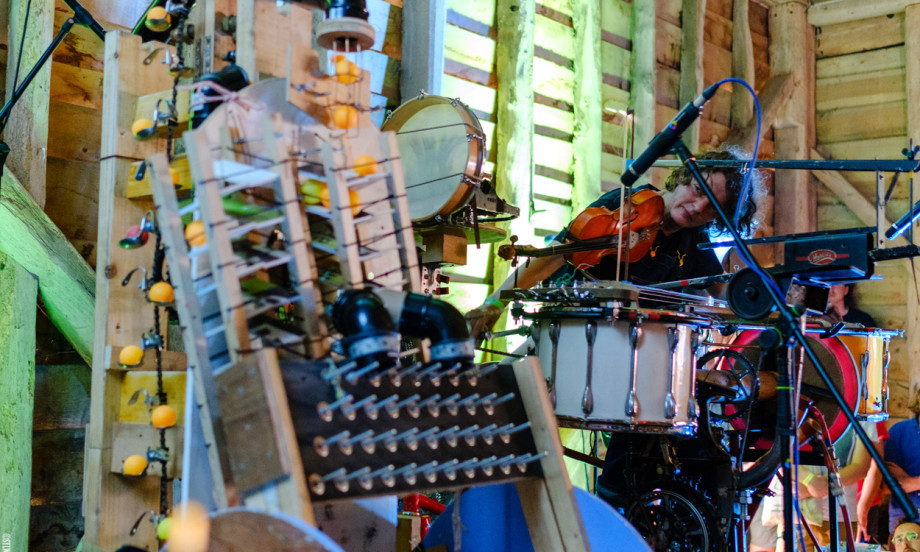 Programme Applications Extended / Lottery Draws Start Today!
First things first - we're starting the ticket lottery draws today! Keep an eye on your inbox, but also your junk box (we've tried to avoid using phrases like "you've won the lottery" in the emails, but we might still be triggering the odd spam filter).
Draws will be running all week. If you win you'll have 48 hours to buy your tickets, otherwise they'll be returned to the pool for the next draw. Good luck everyone!

Secondly, we've decided to extend the deadline for programme applications by 1 week. If you didn't manage to get yours in on time then you've got another chance. Applications will now close on Sunday 8th.