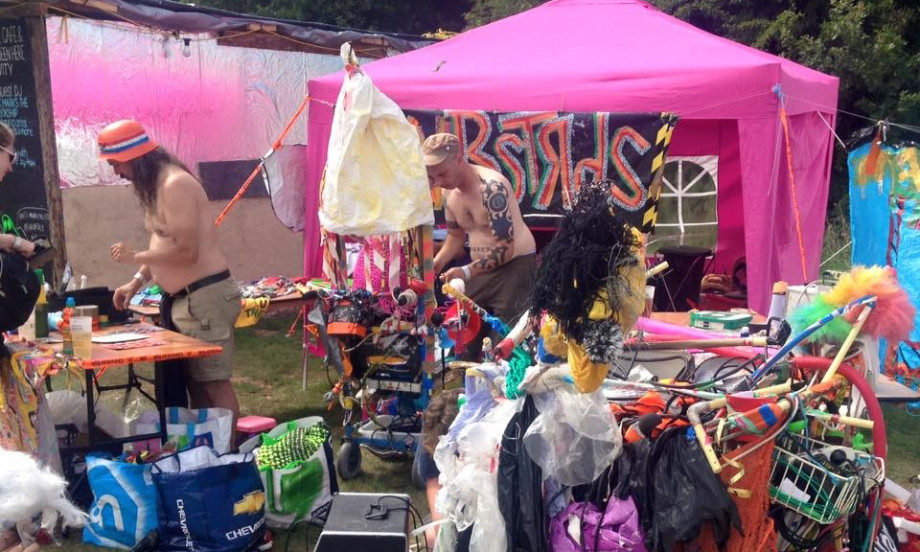 Programme Applications Open
Roll up, programme applications for Supernormal 2022 are live! Deadline has now been extended to Sunday 8th May for these, so please do get involved.


We're looking for innovative and participatory workshops, activities and performances as part of the programme of experimental arts and music, though do feel free to apply with any proposal you think may be of interest. We're particularly keen to hear from people who have not been a part of our festival programme before.


Please note that: - Submissions will be considered and selected on the quality and understanding of the context, audience and locale of Supernormal and Braziers Park.
Capacity is limited – the larger your party, the harder it will be for us to accommodate you and the less likely you will be to be accepted.
Over the weekend, our team are extremely busy. While we can provide support to make your project happen, the more autonomous your proposal the better.
The event runs on a limited budget so please bear this in mind in your application.
The application form is the only way to apply; we do not respond to direct email requests.
DEADLINE EXTENDED: Sunday 8th May
You will need to register if you have not done so already.
We aim to respond directly to successful applications by the end of May. Good luck!
PS If you plan on attending SUPERNORMAL regardless of the outcome of your application
we strongly recommend
joining the ticket lottery
now
rather than waiting for the results of the application. If your application is chosen we will be happy to refund your ticket.