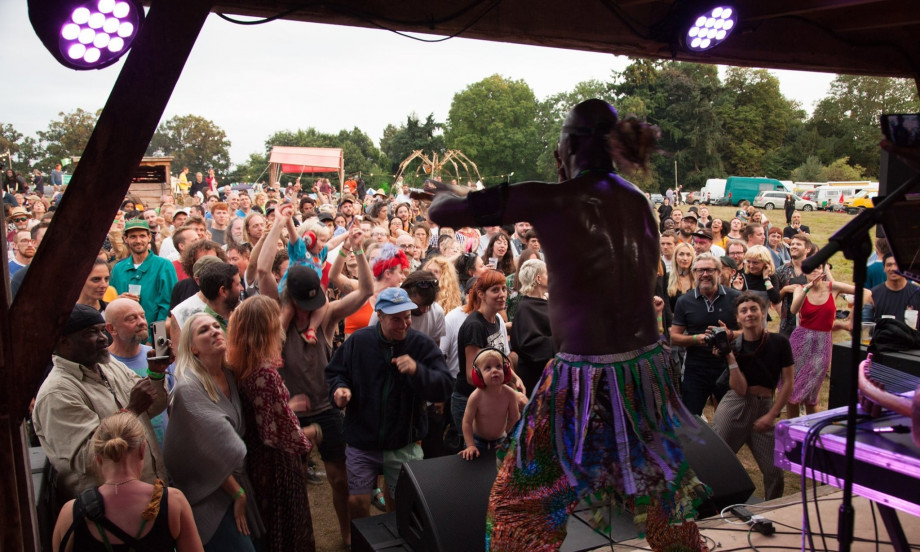 Supernormal 2021 Cancelled
Thanks for your patience to everyone who's been waiting for a verdict from us on whether we go ahead with Supernormal in 2021. Ever since Supernormal began over ten years ago, we've always wanted to stick to certain core principles for how we operate. One of the most important of these is for the event to be as inclusive as possible. We've always wanted anyone to be able to come to Braziers Park and feel comfortable at Supernormal that their safety and well-being is secure.


It's very difficult right now to say how safe outdoor events in the UK will be by August, and we understand the pressures that other organisers are under to make their festivals happen, as well as the desperate need for some catharsis that everyone who's been indoors for the last twelve months feels. Ultimately however, we feel that it's contrary to the spirit and ethos of Supernormal to run an event that's compromised - one where the people who would normally visit Braziers hoping for a positive and inspiring experience might instead feel uncertain, nervous or excluded. With this in mind, we've decided not to go ahead with the festival this year.
We'll be back with a vengeance in 2022 for the tenth Supernormal festival however, and we'll be sure to make it the most incendiary and transformative celebration of art and music that we can possibly throw together.


In the meantime, look out for the first ever Supernormal Zine that will be launching in a couple of months time, packed to the hilt with art, interviews, quizzes, doubtless life-changing rhetoric, total nonsense and contributions from many familiar faces. We also have exciting news about the Supernormal Archive which is currently being created as a means of both looking back on the last ten years and forward to the future. We're always planning for this, as one wag had it, because this is where we're going to be spending the rest of our lives. Love to everyone at Braziers Park throughout this continuum, and see you all soon!