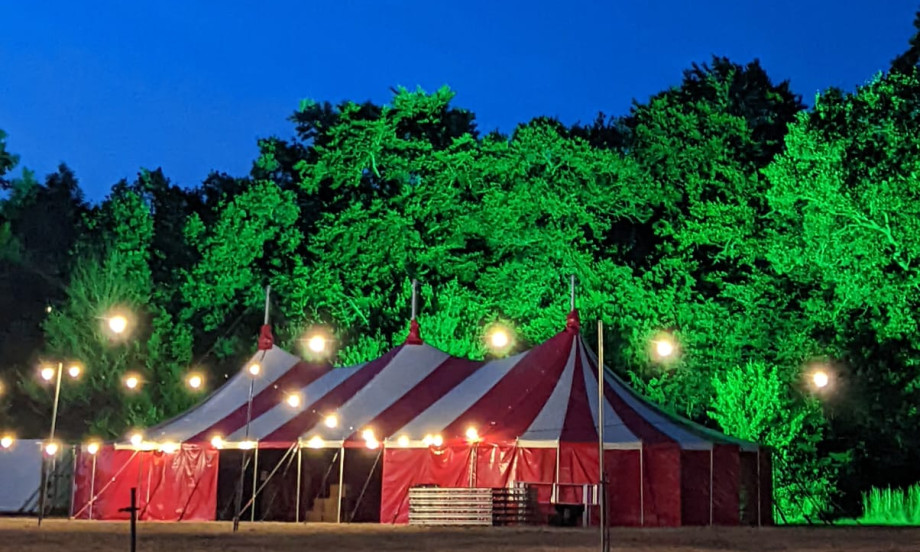 Supernormal 2023
We are sad to announce there will be no Supernormal in 2023. Plans were in motion for a much smaller and very different style of event this year at Braziers Park, but for a number of reasons, we have been unable to plough on and make our ideas a reality.

The Supernormal team will be spending the remainder of this year looking at new ways and approaches on how a Supernormal is pulled together with the aim of making the workload more manageable and enjoyable for each of us and to continue work on creating an ever better experience for all the artists, volunteers and audience members who make up each edition of Supernormal.

Supernormal requires a considerable amount of sustained energy and commitment throughout the year from the core team. This is all pretty much done in our spare time around our day jobs and/or parenthood. The team behind Supernormal has always been motivated purely by the love of the festival and works on a near-voluntary basis at every level. By giving ourselves more time to organise another Supernormal, the future of the organisation will likely be more secure. Supernormal is and will always be one big experiment lurching into the unknown; it is ever evolving and will never stand still. In one form or another, we truly hope to be back in 2024.