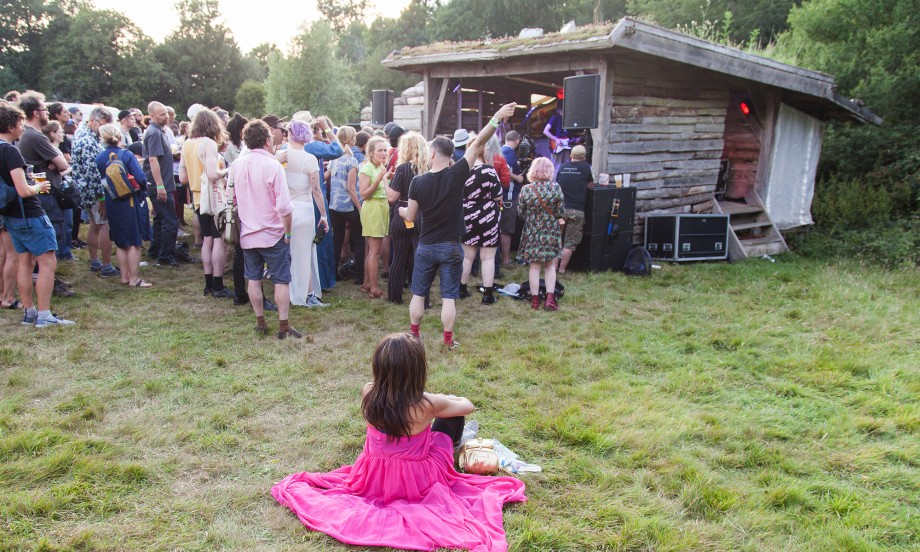 Ticket sale postponed
It was in August 2010 that the first Supernormal descended on Braziers Park, manifesting "a radical experiment in visual and sonic disciplines driven by new ideas of collective action".
We will return to that delightful Oxon enclave to celebrate our 10th edition; but these are truly uncertain times and it is impossible to ignore the realities in which we are making this announcement.
Supernormal is currently scheduled for 14-16 Aug 2020. We've no idea what the future holds, but with the event still 5 months away it feels only right that we should for now press on in a spirit of optimism.
With so much still unknown however, we have decided to postpone the release of tickets. We will reassess the situation in April, so look out for an update then.
In the meantime, stay safe and stay weird.